Meet VExpo at Web Summit 2023
- the largest technology conferences in the world!
Web Summit is one of the largest technology conferences in the world, that brings together professionals, entrepreneurs, investors and industry leaders.
Virtual Expo Platform
Missed an Expo? Don't Worry. You're in The Right Place!
vExpo is a unique platform that unifies all expos in one place virtually, using cutting edge technologies such as 3D scanning and visualization.
About the Platform
Vexpo.center is a platform where all exhibitions can be presented virtually. Using the latest technologies such as 3D scanning and visualization, we will help any exhibitor to extend their presence in the virtual platform, attract new customers and create mutually beneficial connections.
DigiTec Expo 2023 Reboot
DigiTec is recognized as the largest annual technology event in the trans-Caucasus region, organized by the Union of Advanced Technology Enterprises (UATE). This expo serves as a prominent platform for showcasing the latest technological advancements, products, and services, bringing together industry professionals, businesses, and enthusiasts to explore and discuss innovations in the tech sector.
Our Services
Our company is engaged in 3D visualization of areas, which allows users to visit their favorite place online at any time, from anywhere. 
ALL EXPOS
in 1 Place
Vexpo.center is a unique platform that unifies expos in one place giving users the opportunity to visit and explore their favorite exhibition anytime, anywhere.
LATEST
Technologies
vExpo offers a lot of cool features such as detailed company profile page, dedicated 3D environment , 3D visualization of company office space, etc.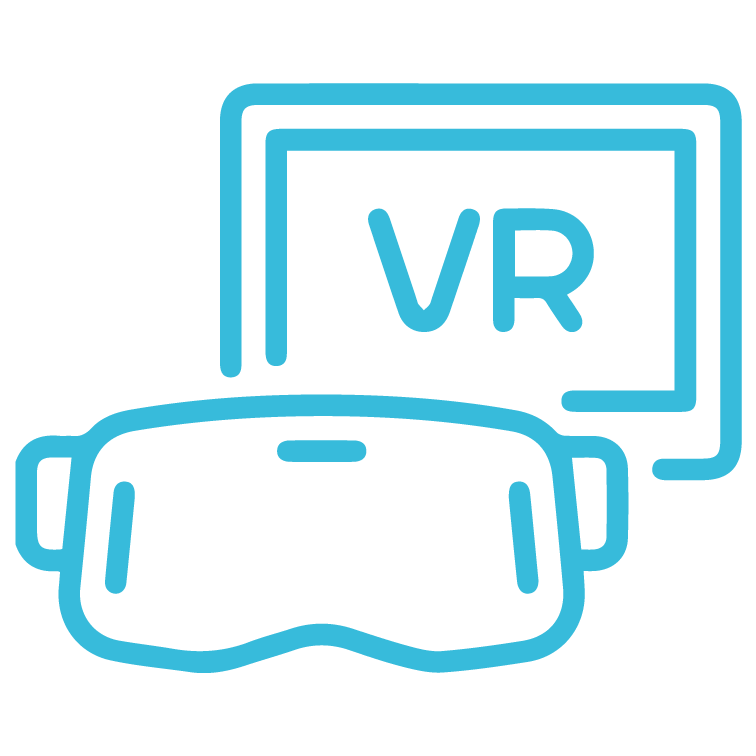 DIGITAL
Solutions
In this rapidly changing technological age, markets are demanding appropriate digital solutions to help companies stay afloat.
For
VISITORS
• Available online worldwide
• Almost real feelings
• Interactive environment
• Creating new connections
For EXHIBITORS
• Attract a lot of new virtual visitors
• Creating new connections
• Targeted invitations to target customers
For ORGANIZERS
• Opportunity to extend the exhibition
• New Opportunities for Publication and Progress
• Additional income

Guidance on Using
The Virtual Tour
By clicking on the virtual visit play button, you will find yourself in the 3D environment of the exhibition. With the help of the mouse: you can move around the given environment, approach the pavilions of the companies you are interested in.
▪️ Enter the 3D environment
In the lower left corner of this window there is a 3D environment button, which you can click to see the exhibition in 3D. From the same place you can change the look and appear in the virtual visit environment.
▪️ Enjoy the FULL SCREEN experience
In the lower right corner you can see the FULL SCREEN button, which will allow you to travel through the full screen. With this button you can see the opportunity to share on social networks և Virtual Reality Button, but for the latter you will need special equipment.
Application form for organizers
If you are interested in cooperation, please send us a message.
Contact us to have your exhibition represented in our platform. Our devoted team will get back to you shortly.